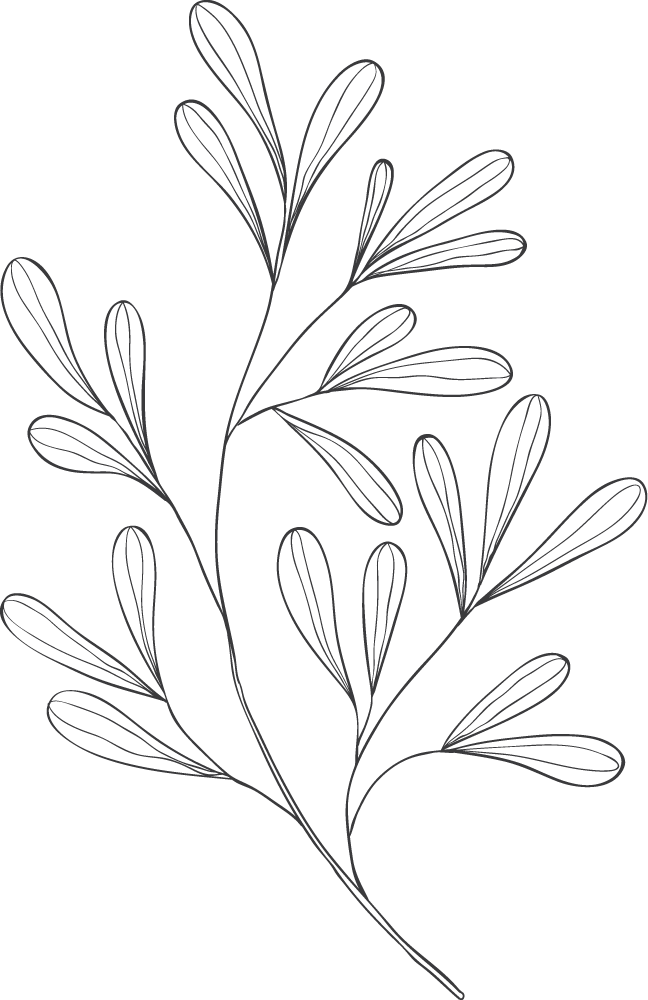 My goal is to capture your unique story. From the monumental portrait-worthy moments to the private unguarded moments that encompass your day and everything in-between.
Ready to get the crew together and savor some memories. Growing families, extended families, maternity and newborn, I've got you covered.
Capturing the connection and commitment as you begin your happily ever after.
Celebrating all that you are and have accomplished! Reach out to get your senior handbook and secure a date.